Kathleen Keough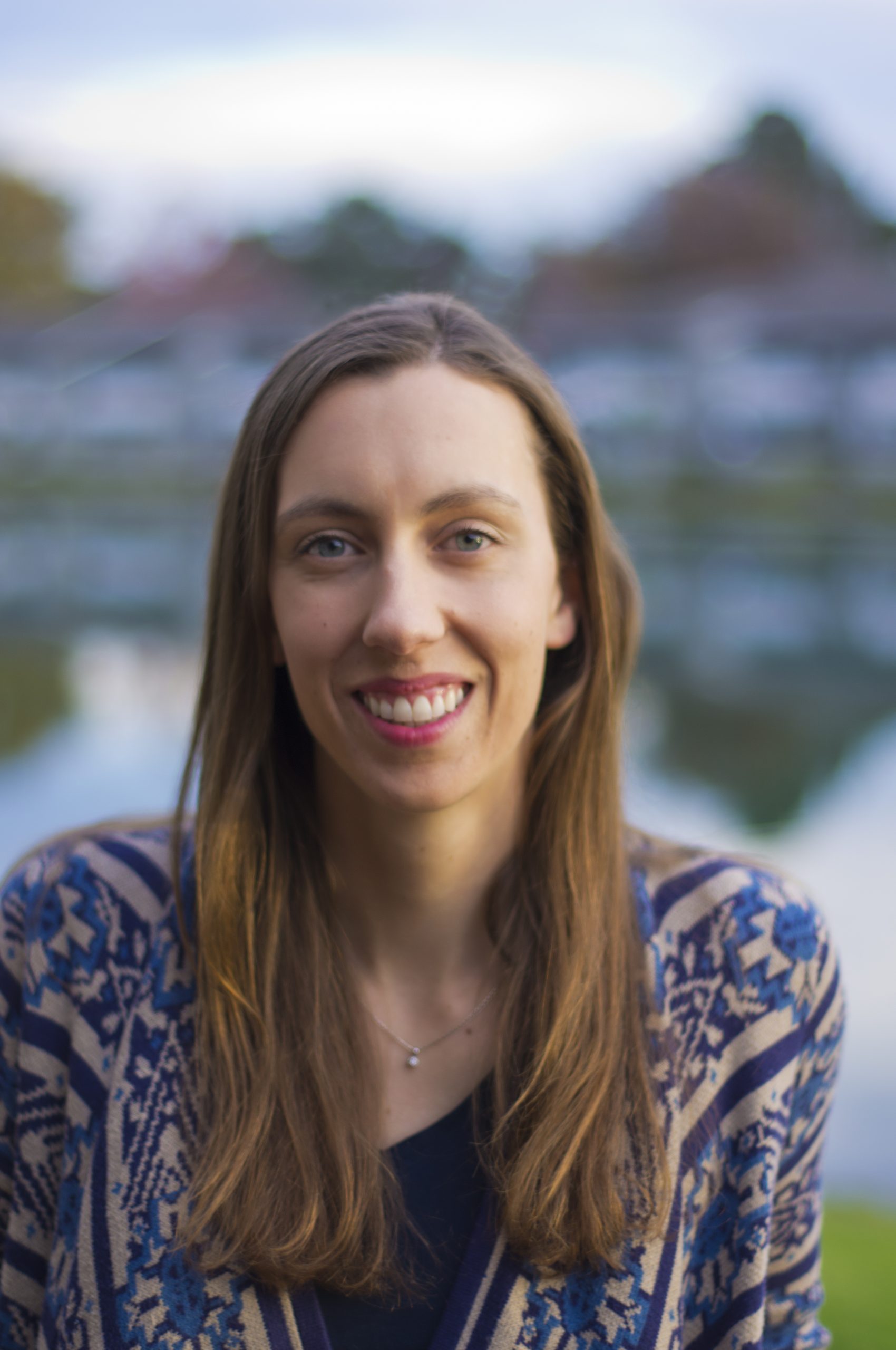 Bioinformatics Fellow
I graduated in June 2020 with a PhD in Pharmaceutical Sciences and Pharmacogenomics from UCSF. I am interested in the evolution of the 3D genome, regulatory genomics, genetic disease (particularly neuropsychiatric) and genome editing.
Diversity, Equity, Inclusion and Outreach Activities
In October 2020, I participated in the Skype A Scientist program with a 12th Grade science class in Canada. I mentored a PUMAS intern during the summer of 2019. I also was a panel member for Girls in Science day at Mackintosh Academy for two years, encouraging girls to consider careers in STEM and leading a DNA extraction workshop.
Contact Information
kathleen [dot] keough [at] gladstone [dot] ucsf [dot] edu