Abigail Lind, Ph.D.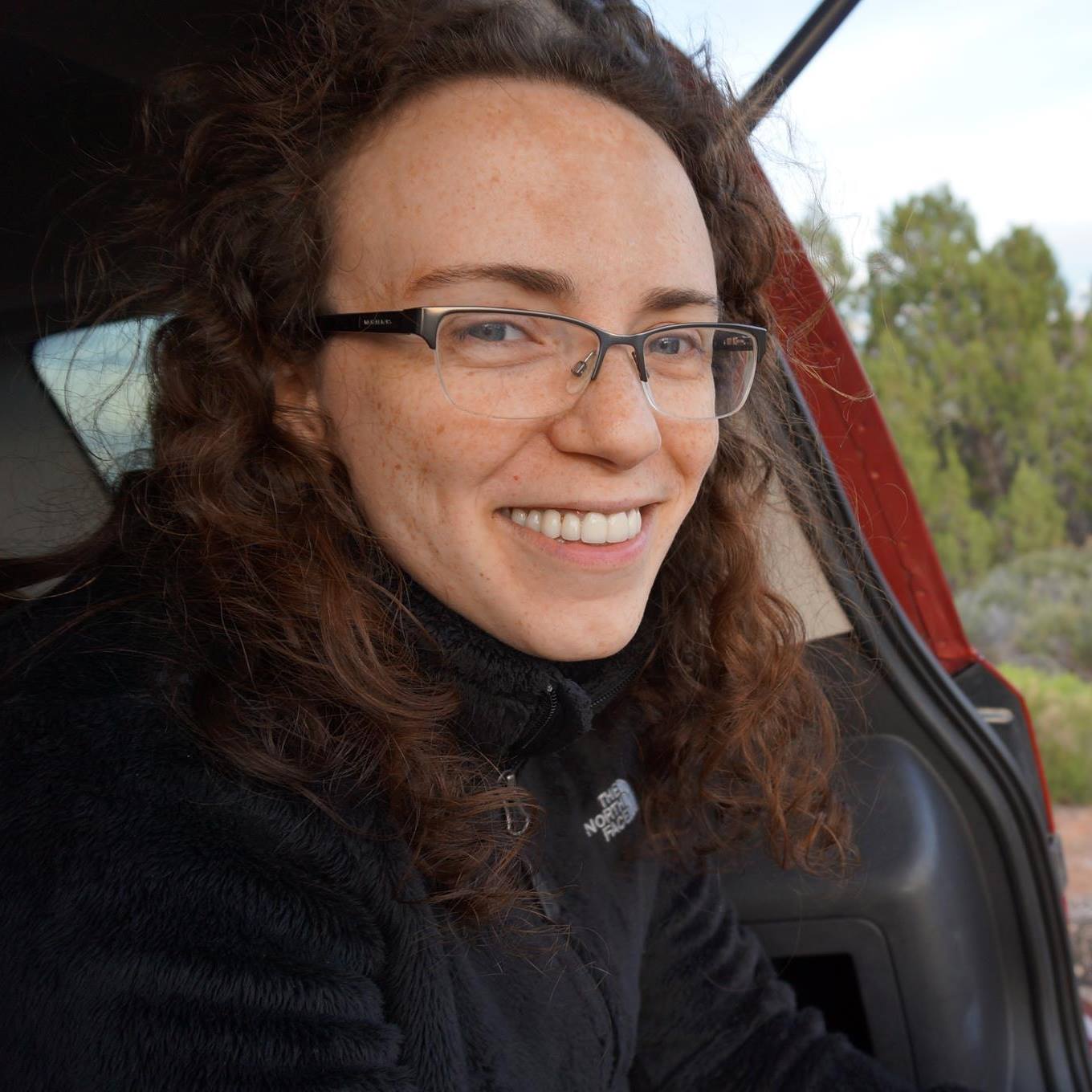 Bioinformatics Fellow
My work in the Pollard lab focuses on genome evolution, and I'm currently working on detecting genomic regions under selection in reptiles. Prior to joining the Pollard lab, I completed a PhD in Antonis Rokas' lab at Vanderbilt University studying metabolic evolution in fungi.
Diversity, Equity, Inclusion and Outreach Activities
I was a volunteer for a science fair for 7th and 8th graders at MLK Jr. Academic Magnet school in Nashville, TN. I was part of a team of 20 judges from Vanderbilt, Meharry, and Fisk, and our role was to talk to students about their posters and evaluate them.
Contact Information
abigail [dot] lind [at] gladstone [dot] ucsf [dot] edu